CCTV Surveys, Inspections, Draught Tests, Integrity Testing and Reports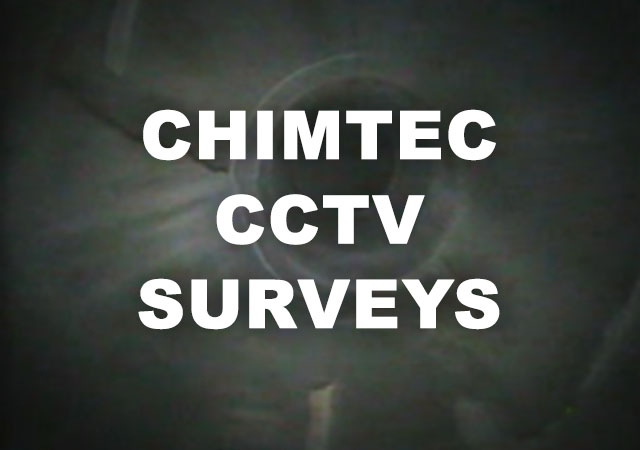 Some chimney problems can be difficult to see and identify, using the latest digital camera technology we can inspect the inside of any flue or chimney and if required burn the video survey to disc, for you to view on your PC, laptop or DVD player in the format of your choice - DVD, MPG, AVI, etc. Old-fashioned VHS also available.
Solving chimney problems often requires a great deal of knowledge and experience, there are many possible causes for issues such as downdraught, smoking back, flue damage, leaking chimneys etc., and we can give expert advice and recommend remedial action. We also offer comprehensive surveys, written in plain English, for legal, insurance and surveying purposes, with flue integrity tests, updraught tests and expert evaluations.
Contact us now for quotes or advice.